Drop your old tools: Radical moves instead of incremental improvements
What can we learn from countries that have already upgraded liberal-reprsentative democracy with digital tools and how could digital technology enable us to think democracy different? The second day is dedicated to discuss the potentials of digital technology for increasing the effectiveness and the legitimacy of political institutions and surprises with radical proposals like the holistic digitalization of decision-making.
17:30 – 17:40 : Welcome + Introduction
17:40 – 18:00 : Keynote Speech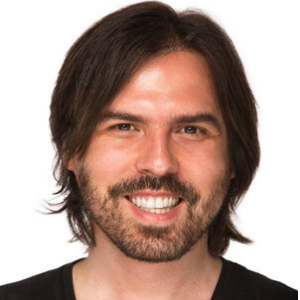 Cesar Hidalgo
Director, Center for Collective Learning, ANITI, University of Toulouse
César A. Hidalgo is a Chilean-Spanish-American scholar known for his contributions to economic complexity, data visualization, and applied artificial intelligence. Hidalgo leads the Center for Collective Learning at the Artificial and Natural Intelligence Institute (ANITI) of the University of Toulouse. He is also an Honorary Professor at the University of Manchester and a Visiting Professor at Harvard's School of Engineering and Applied Sciences. Between 2010 and 2019 Hidalgo led MIT's Collective Learning group, climbing through the ranks from Assistant to Associate Professor. Prior to working at MIT, Hidalgo was a research fellow at Harvard's Kennedy School of Government. Hidalgo is also a founder of Datawheel, an award winning company specialized in the creation of data distribution and visualization systems. He holds a PhD in Physics from the University of Notre Dame and a Bachelor in Physics from Universidad Católica de Chile.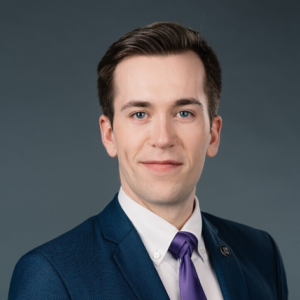 Florian Marcus
e-estonia
Florian Marcus is digital transformation at e-Estonia. An effort by the Estonian government to facilitate citizen interactions with the state using electronic solutions, pioneering the application of the Governance 3.0 concept. Estonia's vision of a digitally accessible government that serves its citizens rather than the other way around is one we can all learn from.
Technological Innovation and Democracy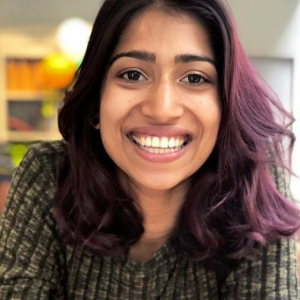 Divya Siddarth
RadicalxChange
Divya Siddarth graduated from Stanford in 2018, and is working to understand, preserve, and extend democracy through technological progress and innovation. Her work includes analyzing the effect of technological innovation on the future of work (and the futures of workers themselves), evaluating privacy-preserving technology and tech policy, conceptualizing and implementing structures of data stewardship and data collaboratives, and building pathways to civic change through digital and narrative media. Generously funded by Microsoft Research.
Governance of Digitalization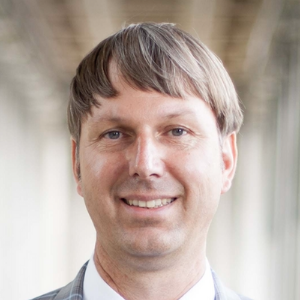 Dirk Helbing
Professor at ETH Zürich
Dirk Helbing is Professor of Computational Social Science at the Department of Humanities, Social and Political Sciences and affiliate of the Computer Science Department at ETH Zurich. In January 2014 Prof. Helbing received an honorary PhD from Delft University of Technology (TU Delft). Since June 2015 he is affiliate professor at the faculty of Technology, Policy and Management at TU Delft, where he leads the PhD school in "Engineering Social Technologies for a Responsible Digital Future". Recently, he is also involved in the area of Citizen Science, the activities of the "Staatslabor" (a Swiss gov.lab) as well as the establishment of the Blockchain [X] initiative and the Blockchain Lab in Delft. Last but not least, he is also a member of federal and academy-​of-science committees addressing the digital transformation of our society.
18:45 – 19:30 : Discussion Panel
Dirk Helbing, Divya Siddarth, Julius Klingenmaier, Mona Neubaur, Ria Schröder, Florian Marcus, Caroline Weimann